"The hardest thing in the world to understand is the income tax." – Albert Einstein, physicist.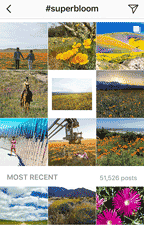 I am feeling rather smug as for once I have filed my taxes early. We have had an influx of inquiries from Brits in LA members on this topic. Which leads me to believe the majority of you have been putting this off! If you aren't sure whether you are supposed to be filing taxes or not you can visit www.IRS.gov or I came across the website commontaxquestions.com that has a handy table that shows you what your 2016 filing requirements are. It is always wise to double check with a professional as tax laws change on a regular basis.
The deadline to get yours in is Tuesday April 18th – you can file for an extension if you don't feel quite ready, however you cannot just ignore this deadline. If you have ties to another country it is very wise to visit a tax preparer who is knowledgeable in this area, as there are different requirements including the filing of Reports of Foreign Bank and Financial Accounts (FBAR) which has an earlier deadline of April 15th.
Brits in LA have also partnered up with VTax which is being heralded as the 'Uber of taxes' – you can file your taxes all from the comfort of your armchair – and rest assured that they are prepared by credentialed tax professionals and CPAs with the proper training and experience. If you use our referral link you are also eligible for a $50 cash card too! bla.vtaxvip.com  – don't hesitate to contact us at info@britsin.la if you have any questions.
The other hot topic this week is of a more pleasant nature. The torrential rain may have gone for now (although I hear there may be April Showers this weekend), but they have left behind a wildflower superbloom across the desert. Anza-Borrego State Park in California hasn't experienced a bloom so prolific since at least 1999 according to park officials. Californians are like magnets when it comes to photo opportunities which is reflected on Instagram where the hashtag #Superbloom has over 50,000 posts associated with it!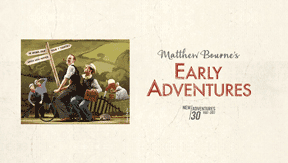 This is a very rare event so if you want to catch it head to the desert , apparently mornings are best as the blooms close up when the afternoon heat kicks in. Tag us on Instagram @BritsinLA if you manage to get out there.
Lots of great British acts are coming to town, including Matthew Bourne's Early Adventures and the Scottish Ballet's interpretation of A Streetcar named Desire – visit us at www.britsin.la for the full list and check our Facebook page for last minute giveaways.
Cheers!
Eileen